Well it's almost finals...and you know what that means...
Giphy
And maybe some of this..
Giphy
And if you're feeling the same way, you probably want some hope right?
Giphy
1)
Oops. Something went wrong. Please try again later
Looks like we are having a problem on the server.
1)

6 Foods you should eat more: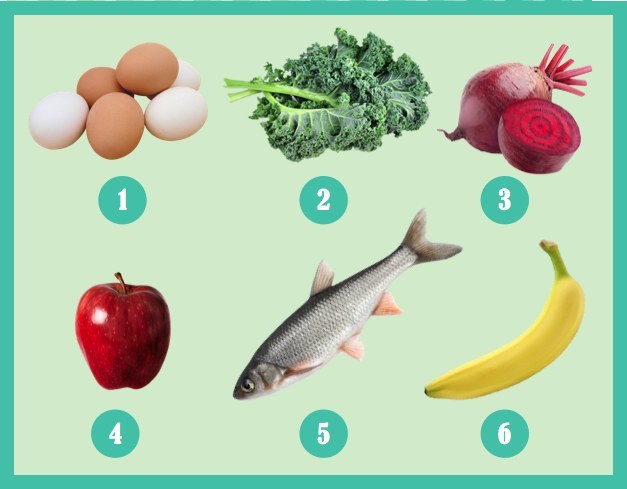 1. First, eggs: These guys are rich in protein which keep your energy up for more of the day and contain tyrosine.
2. Kale: Lots of minerals and even more tyrosine.
3. Red beets: They have betaine which is an antidepressant that keeps your dopamine levels high making you feel happier and it also has tyrosine.
4. Apples: Contain quercetin which prevents neurodegeneration to keep you brain strong and your dopamine levels high.
5. Fish: Chock full of Omega 3 fats which help you keep up your normal metabolism.
6. Last but not least, bananas: Full of tyrosine.
Now you may be wondering What in the world is tyrosine?
Giphy
Well don't you worry!
Tyrosine is an amino acid (a building block of a protein) that plays a role in the synthesis of dopamine. Tryrosine catalyzes a change in the shape of the molecule of dopamine which allows it to then play a role in the neuro-pathways of the brain. Dopamine is a chemical that is released in the brain and transmits signals in the brain by causing waves of electricity to pass through the network of neurons in your head. Dopamine affects your attention, learning, social interaction, emotions, and your ability to feel either pressure or pain.
When people take drugs such as cocaine, they tend to feel "good" or "happy" which is a direct result of dopamine. When the body takes in cocaine, it travels through your blood to your brain where it blocks transporters that are supposed to carry and disperse dopamine throughout the brain. When this blockage happens, dopamine becomes concentrated in one region creating a surge in dopamine levels. This surge causes the feelings of happiness, pleasure, and satisfaction. Without dopamine, or at low levels, we would feel the opposite and fall into more of a depressed state.
[If you want to go into some deeper biology, HMU]
2)
Oops. Something went wrong. Please try again later
Looks like we are having a problem on the server.
2)

6 Foods you should eat way less:
1. First, fat-free yogurt: Contains almost no probiotic bacteria which means that your gut and cortisol levels aren't improving.
2. Bread w/o fiber: These carbs are digested quickly so they don't help you keep up your energy, instead, they cause a spike in blood sugar and cortisol. (They can also cause stomach problems and inflammation, ew).
3. Fruit juice: Fruit itself is fine but in juice form, not so much. Juice lacks fiber which causes high blood sugar, lots of insulin, and elevated cortisol.
4. Trans-fats: Raise cortisol, increase risk of depression, affect regulation of hormones, and aggressive behavior.
5. Coffee: Even though it's a favorite of most, you might want to watch your intake because coffee causes spikes in adrenaline that may help you stay awake but it also can cause jitters, elevated heart rate, tension, and stress in order to keep you alert.
6. Factory-Farm Beef: This has more omega-6 fats which increase inflammation, saturated fats that affect cholesterol, and ruins your cortisol balance.
Now for the fun stuff: What the heck is Cortisol?
Well...Cortisol is a steroid hormone produced by the adrenal glands. Adrenal=adrenaline? Yes, it is similar to adrenaline which is also produced by the adrenal glands that is more widely known and causes flight or fight reaction that are identified by an increased heart rate, tense muscles, altered blood flow pathways, and alertness. YOLO. Cotisol is a little different because it takes a little longer to be processed in the body. This steroid can suppress your immune system, increase blood pressure, decrease libido, increase risk of obesity, acne, etc. Even more important i =s that it can also affect estrogen, testosterone, dopamine, and serotonin.
More in-depth look: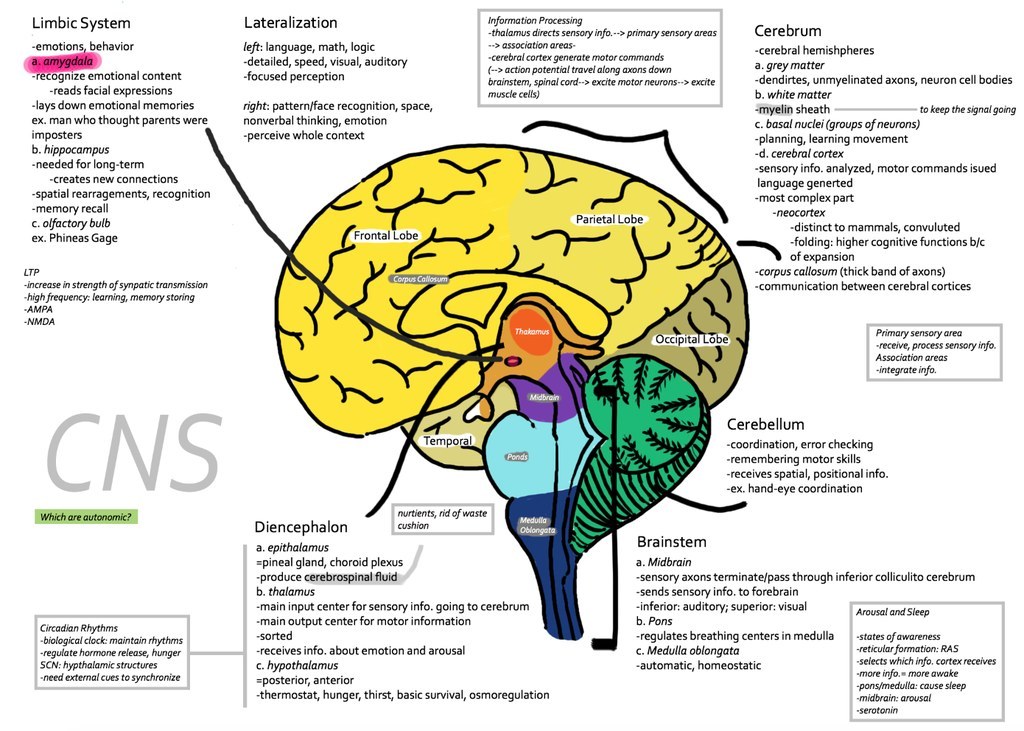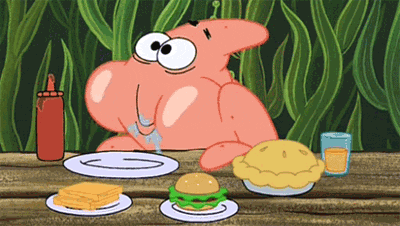 Liked this or have any further questions then post a comment!
This post was created by a member of BuzzFeed Community, where anyone can post awesome lists and creations.
Learn more
or
post your buzz!
Looks like there are no comments yet.
Be the first to comment!