What's something cute you'd do with her?

Where have you been DYING to go on your girls trip?

What would cheer her up after a rough day?

Which Pretty Little Liar is she?

Pick the iconic duo that best represents you

What emoji describes her?

What was her favorite song from Beyonce's Lemonade?

Which of these animated females does she share a soul with?

What's her caffeinated beverage of choice?
Tell Us About Your Bestie And We'll Give You An Iconic Bff Photo To Insta
You got:

The "Precarious Piggy-back Ride + Really Aggressive Laughter Because OMG She Just Jumped On Your Back And Now She Might Fall And You Guys Are Just So Weird And Spontaneous" Pic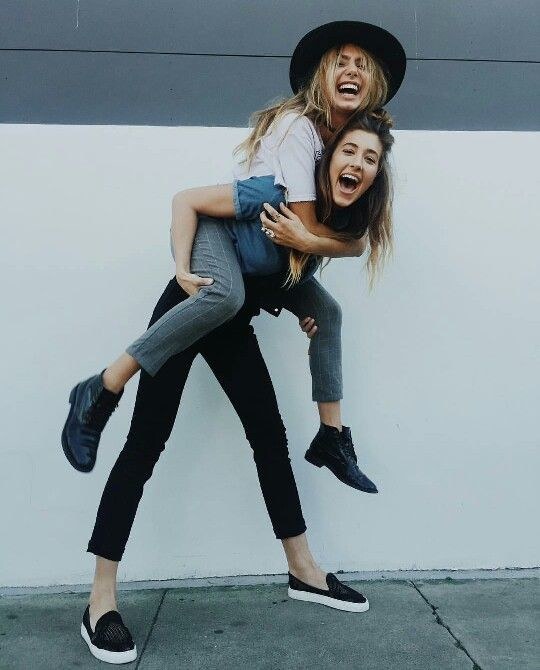 You got:

The "Holding Artsy Food While ALSO Proving To The World That You Are Not Eating Said Artsy Food Alone Like A Lame Weirdo" Pic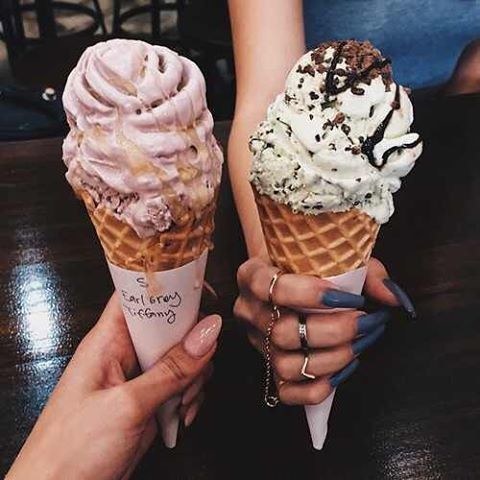 You got:

The "OMG Look At Our HAIR (and our cute friendship) But Mostly Our HAIR" Pic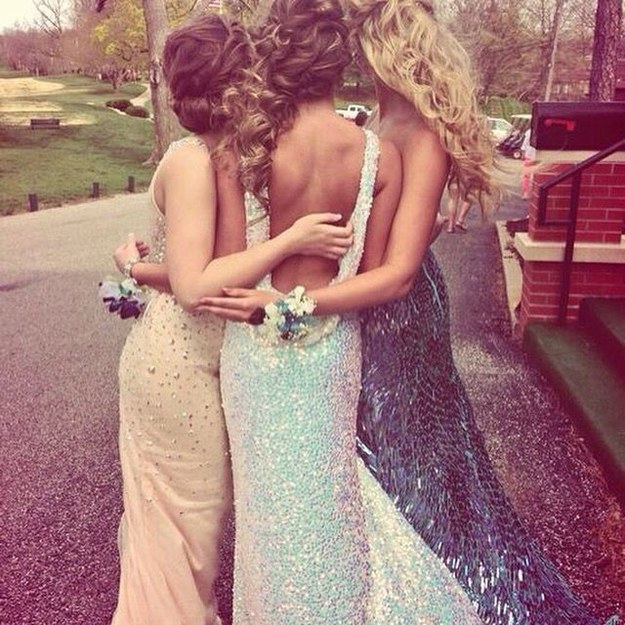 You got:

The "Dog Snapchat Filter Selfie Because You Guys Are 'Best Bitches' (Don't Forget To Caption It That, It's Super Original I Swear)" Pic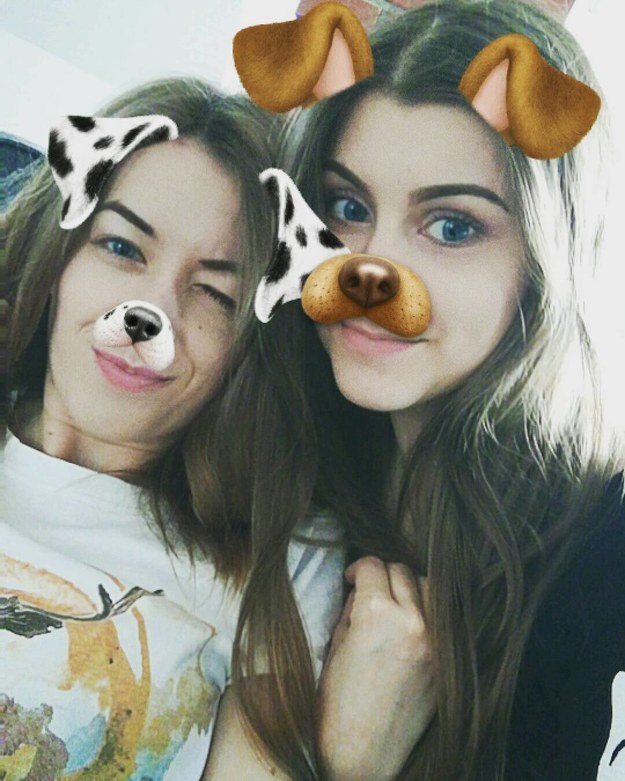 You got:

The "#Twinning/OMG Look At Us We Like Didn't Even Plan This We're Just THAT In Sync" Pic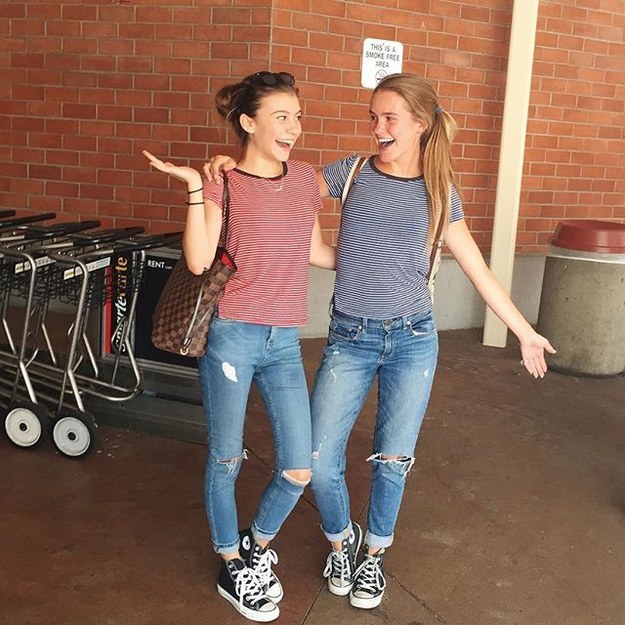 You got:

The "Candid That's Not Really A Candid Because FREAKIN EVERYONE DOES THIS POSE" Pic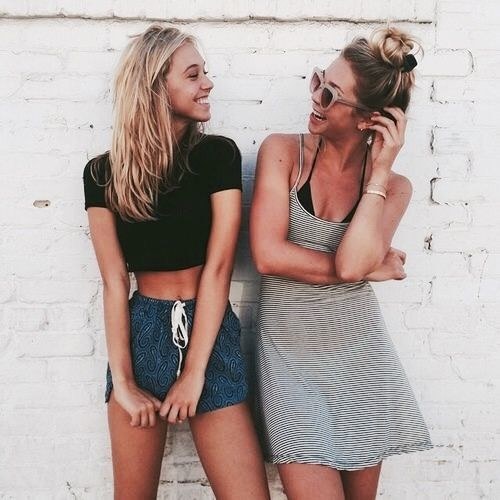 You got:

The "Kissing But My Face is Super Smushed Up Like I'm Embarrassed So People Won't Think We're Lesbians" Pic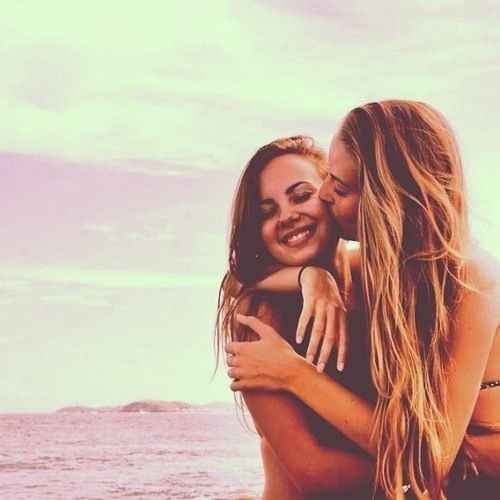 You got:

The "Way To Close Up Eye Balls Which You Know Totally Doesn't Count As A Selfie Because It's Artsy You Plebeian" Pic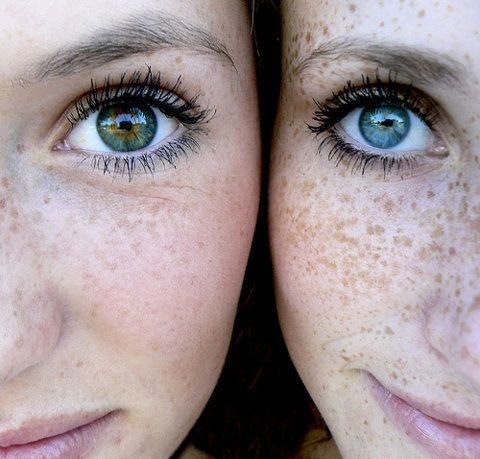 You got:

The "Bizarre Beached Whale Yoga Pose That Honestly Just Sort Of Freaks Everyone Out But Hey You Guys Are Flexible So Props For That" Pic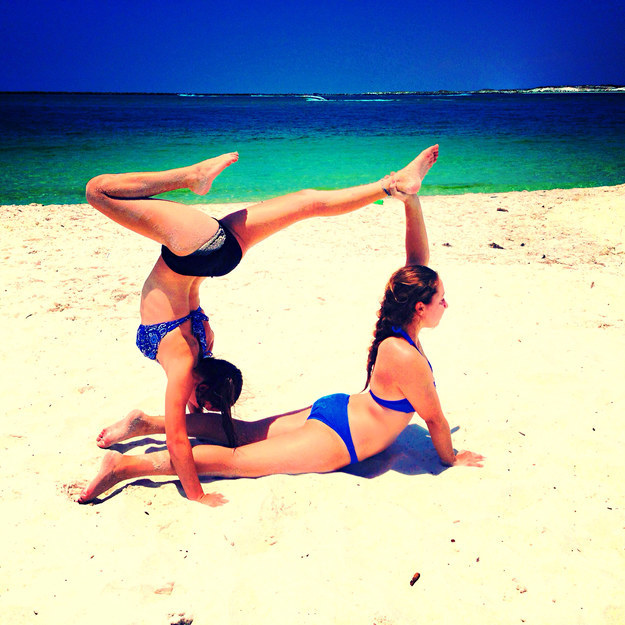 This post was created by a member of BuzzFeed Community, where anyone can post awesome lists and creations.
Learn more
or
post your buzz!