What's the character on the box of Cocoa Puffs?

You are Cuckoo for Cocoa Puffs!

What's the slogan for Trix?

Stupid Rabbit, Trix are for kids!

Silly Rabbit, Trix are for children!

Dumb Rabbit, kids are for tricks!

Silly rabbit, Trix are for kids!

Damn it Rabbit, Trix are for kids!

Seriously Rabbit?? I feel sorry for you.

Silly slogan, Trix are for ME!

Which cereal uses a frog as its character?

"Don't let Jack jack your Apple Jacks!"

Which cereal has the tagline "Kid Tested, Mother Approved"?

What are the correct names of the Rice Krispies Characters?

CRACKERHEAD! CUTTER! CREEP!

Can you spot the fake cereal?

You make 'em, now you can eat 'em!

He sees you when you're sleeping.

The sugary cereal that gives your face character!

If you like our game, you'll LOVE our cereal!

I pitty the fool that doesn't eat my cereal!

Turtles in milk?? That's ridiculous!
How Well Do You Know Your Cereals?
You like cereal a lot, but you don't love it. Eat some more and come back later.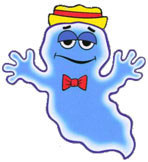 You nibble and bite cereal every day but you can't really hurt it. You're almost there, just buy another 23 boxes ok?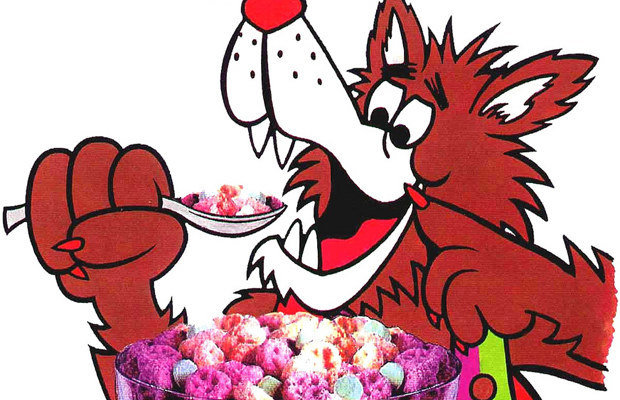 You love cereal A LOT but you are not a killer. Keep your filthy hands to yourself, perv!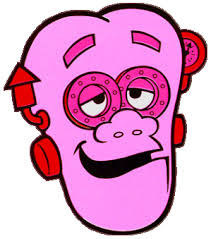 You love cereal so much you kill it every day. You eat it for breakfast, lunch, dinner, and post workout. You love it so much you dressed up as Count Chocula—for your sister's wedding. You named your genitals, "Captain Crunch".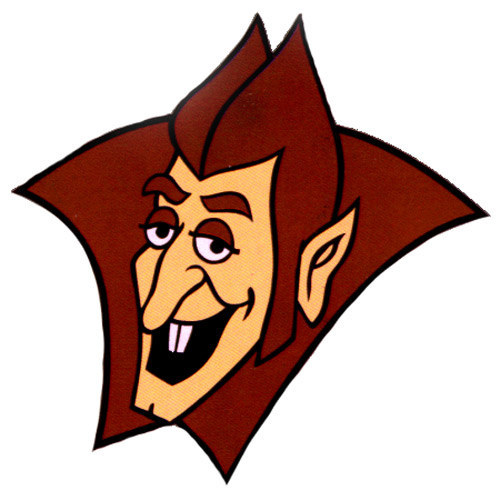 This post was created by a member of BuzzFeed Community, where anyone can post awesome lists and creations.
Learn more
or
post your buzz!